Last September 18th of 2015, during the 11th year of St. John Paul II Oratory in Iceland, started with a few changes. This year the Group of Perseverance of St. Joseph's Parish was added to the Oratory. The Perseverance Group is intended for the children who have already received their First Communion, but are not old enough to start catechism for the Sacrament of Confirmation.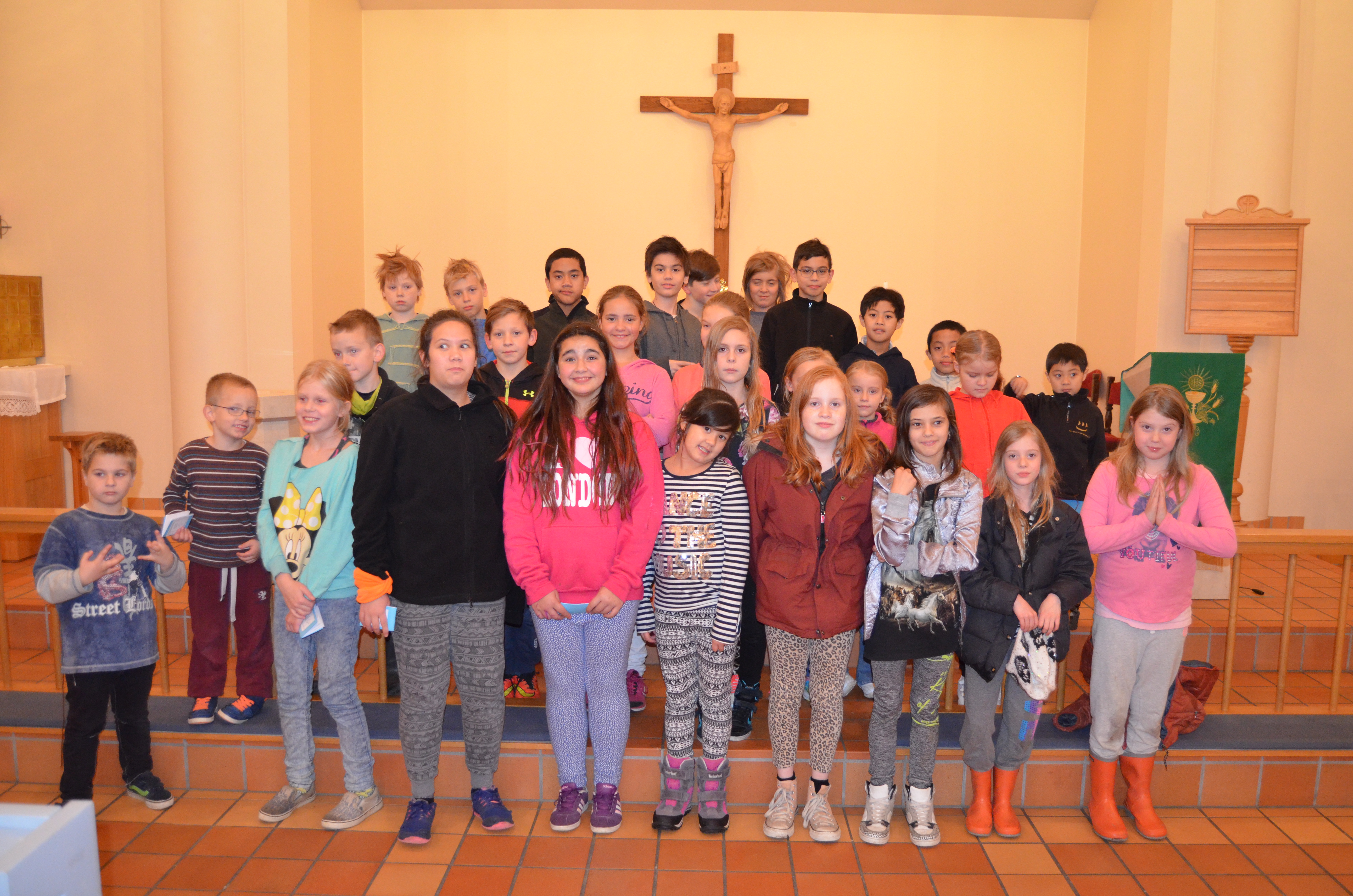 Some changes for the program were made as well: First, when the children arrive, they play for some time and have sports or competitions.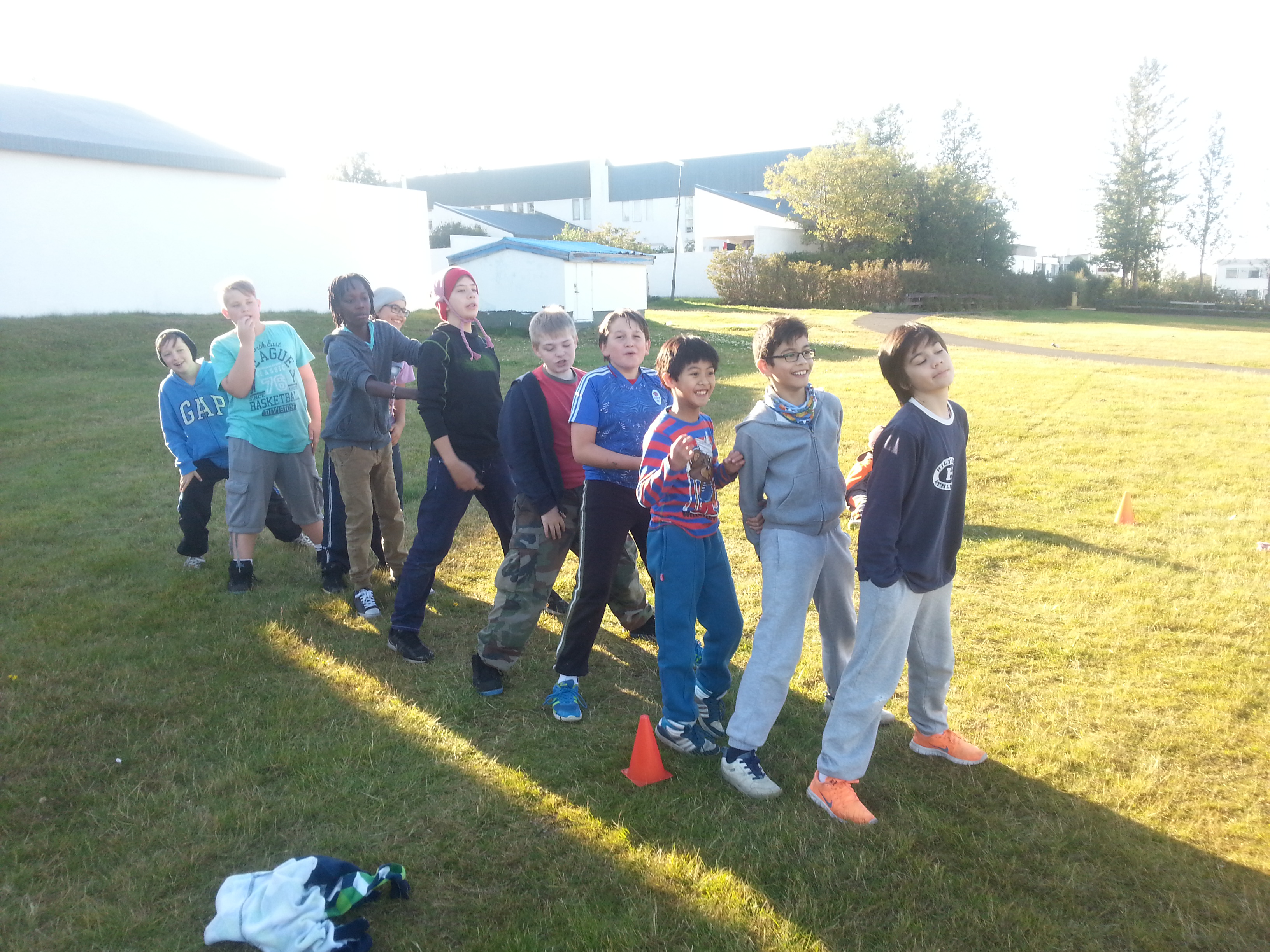 Then, they have arts and crafts for at least 30 minutes. The craft is oriented to the topic of the day that will be taught to them.
When the craft is finished, the children are invited to go in the church to listen to a small talk. There are different topics for this talk, such as: "the Bible", "Prayers and the importance of prayer", "the Sacraments" and "the Ten Commandments". In this activity, there is also time for questions and competitions, which helps a lot to keep and increase the children's attention.
After the talk, we sing some songs and pray together.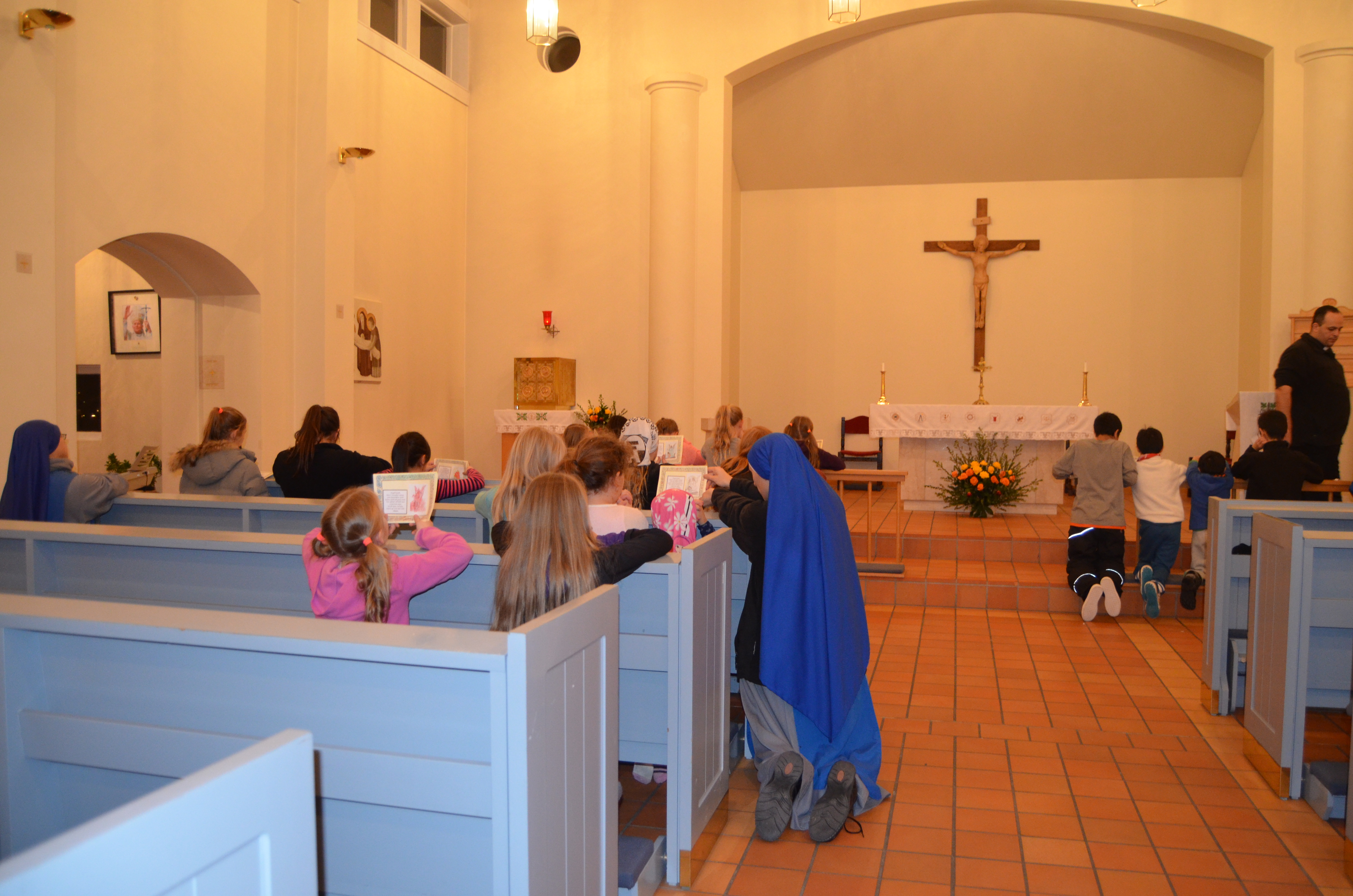 Last but not least, the children eat pizza when, according to the results of the competitions of the day, they receive prizes as a group and also individually. For all of them, the day would not be complete without eating the Oratory's pizza and hot dogs which they enjoy so much. At this special point, we cannot forget the generous help of some families of St. Joseph's Parish, who come every Friday to prepare the food and to clean up at the end of the activities. A considerable number of the children who attend the Oratory are Lutheran, at least by name. However, it is not a problem for them to join the Oratory every Friday. Some of them have already grown up and they keep coming to visit or help with the Oratory's activities.
To end this chronicle, we would like to ask your valuable prayers for all the children of St. John Paul II's Oratory, and also for the missionaries who are serving in the Catholic Church in Iceland and around the world, who were called to proclaim the Gospel not only with words, but also with the joy of a life consecrated to Christ Jesus, our Savior. We count on your prayers! May God bless you!
Religious Family of the Incarnate Word Hafnarfjörður, Iceland